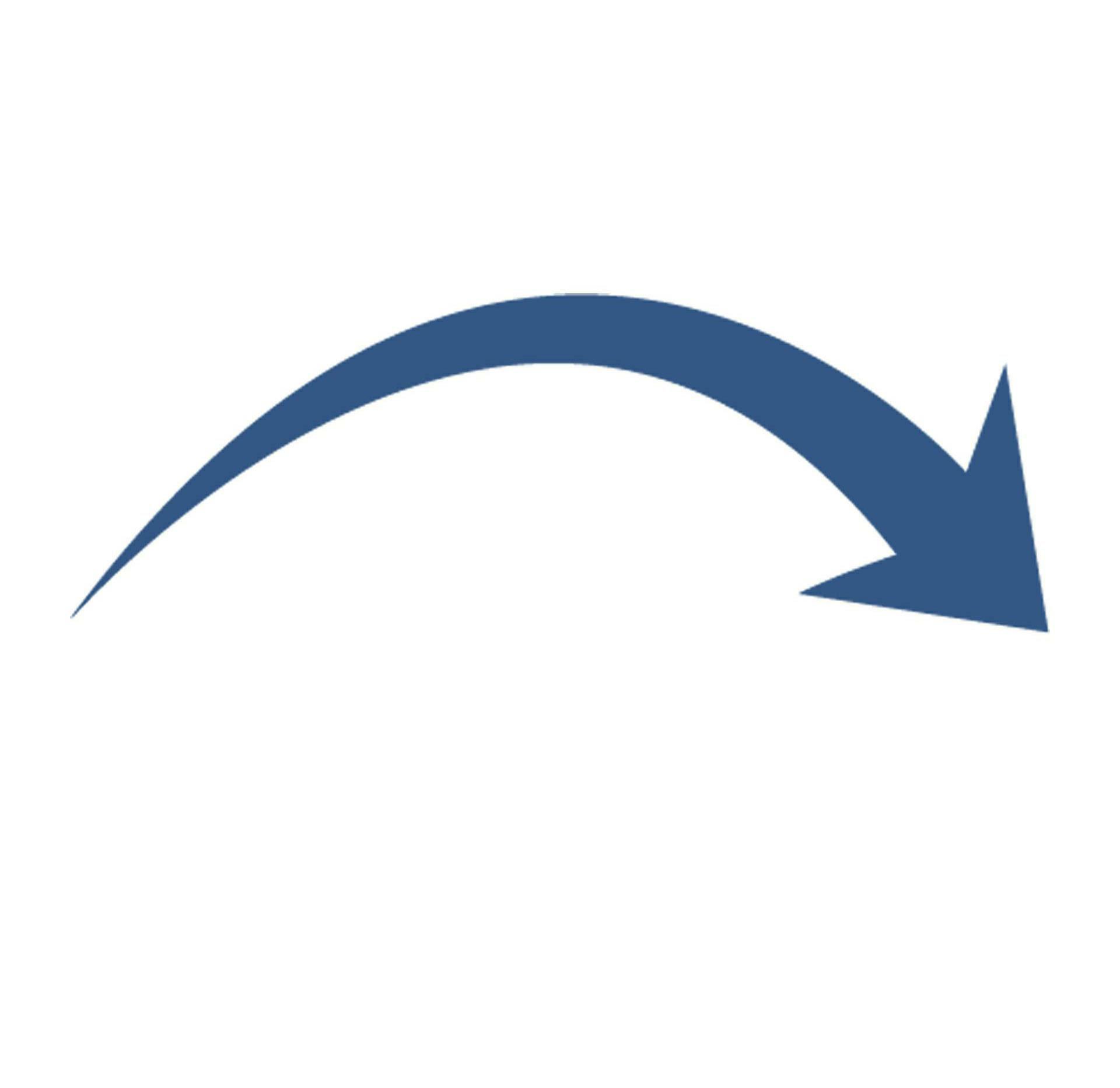 Do You Have An Unwanted House & Need to Sell it Without a Lot of Hassle ?

  We're looking for houses to buy!  We buy houses cash, as is & close quickly.  Best of all, we make the whole process easy, friendly and hassle-free for YOU!  We're honest and fair and have been helping Philadelphia area homeowners since 2002. 

We buy your property "As Is".

No clean outs - just take your personal items and leave the rest to us.

We buy homes going through foreclosure, estate sales, behind in your mortgage, behind in your taxes,  going through a divorce, moving or any reason.

    We'd like to make an offer today, so let's discuss your situation. Just fill out the form on this page, and we will follow up with you right away - usually the same day. Or feel free to CALL or EMAIL to get started right away!

AREAS WHERE WE BUY HOMES:

Comments:   (Optional) 

Do you have a price in mind?  

Why are you selling?    Does the property need work?

What is your ideal goal regarding the property?

NEED TO SELL YOUR

HOUSE QUICKLY, AT A FAIR PRICE, WITH NO REPAIRS

& NO CLEAN OUT? 

Fill Out This Form

for A Guaranteed

Offer in 24 Hours!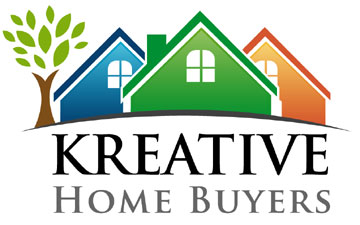 Hit Submit when you are ready.   I will be in touch within hours ! 

Kreative Home Buyers, Inc. ~  Philadelphia, Pa.

19128    ~  267-385-7248 - office 

        267-385-7249 - fax   ~   610-212-4330 - cell                kgrei03@yahoo.com   

"Kathy, thank you so much for your help.  You were a pleasure to work with, and we felt complete confidence in you."                                                   Susan and Brian C.

                              Philadelphia

"Kathy helped us with our home in Philadelphia - she was terrific. She responded quickly and professionally to our questions and concerns and helped us through the process from beginning to end. I can recommend her without reservation."

John and Randi L.

Philadelphia

Comments from homeowners we have helped!

We are Philadelphia Area experts in buying houses -- estate sales, fixer-uppers or any situation.

610-212-4330  

kgrei03@yahoo.com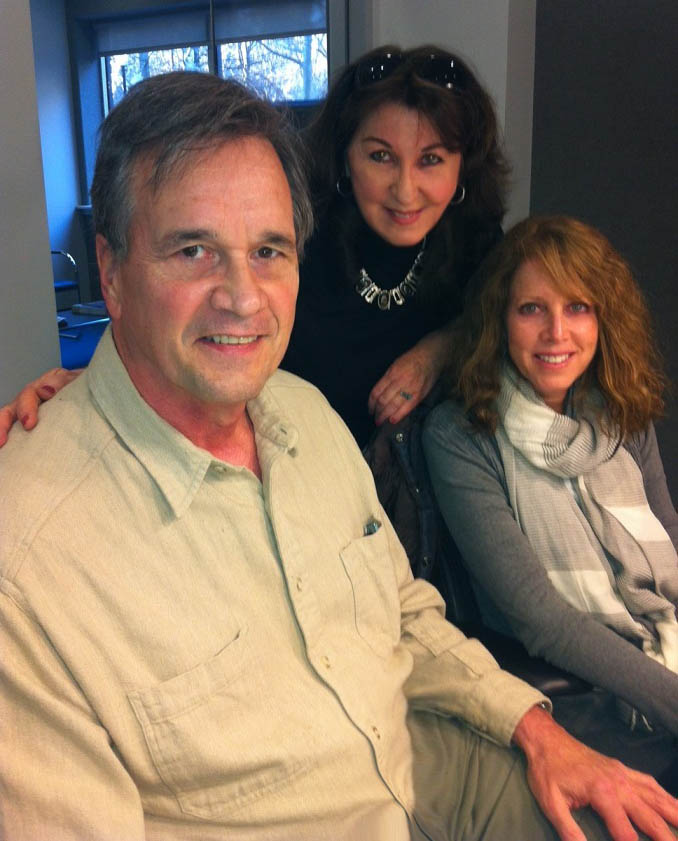 Kathy is also an Award-Winning PA licensed real estate agent with Keller Williams Realty Group, so she  can help you with listing or buying a home too!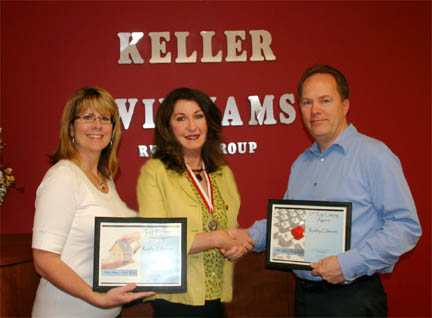 Fill out this quick form so we can make an offer on your property today!  All information is confidential.  We will contact you promptly!